GENERAL ADMISSION INCLUDES UNLIMITED RIDES!
Kersey Valley Maize Adventure
Come enjoy our corn maze and so much more! Tickets include the Kersey Valley Express train, corn maze, jumping pillows, Super Mega Ride N Slide, tree house adventure, pedal carts, cow train, kiddie zip lines, rock wall, adventure playground, bungee trampolines, treehouse village, and dinosaur discovery.
Parking $10 car, $20 Bus
All Ages
Sat 11 am to 6 pm, Sun 1 pm to 6 pm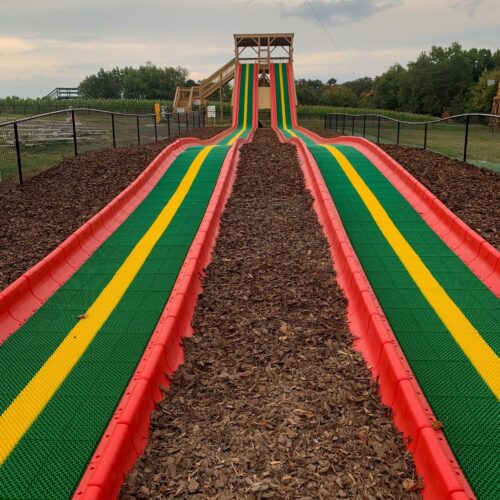 WE HAVE GONE CASHLESS IN THE PARK!
CREDIT, DEBIT, & MOBILE ACCEPTED
To ensure an outstanding customer experience, we have made enhancements in terms of safety, speed, and efficiency. For all our shops and food services, we exclusively accept credit, debit, and mobile payments. However, when it comes to parking, we only accept cash payments. If you need tickets, you can obtain them with cash at the ticket booth. In the event that you don't possess a credit or debit card, you have the option to purchase a Kersey Valley Gift Card using cash. You will receive the remaining balance on the gift card at the end of your visit. Learn More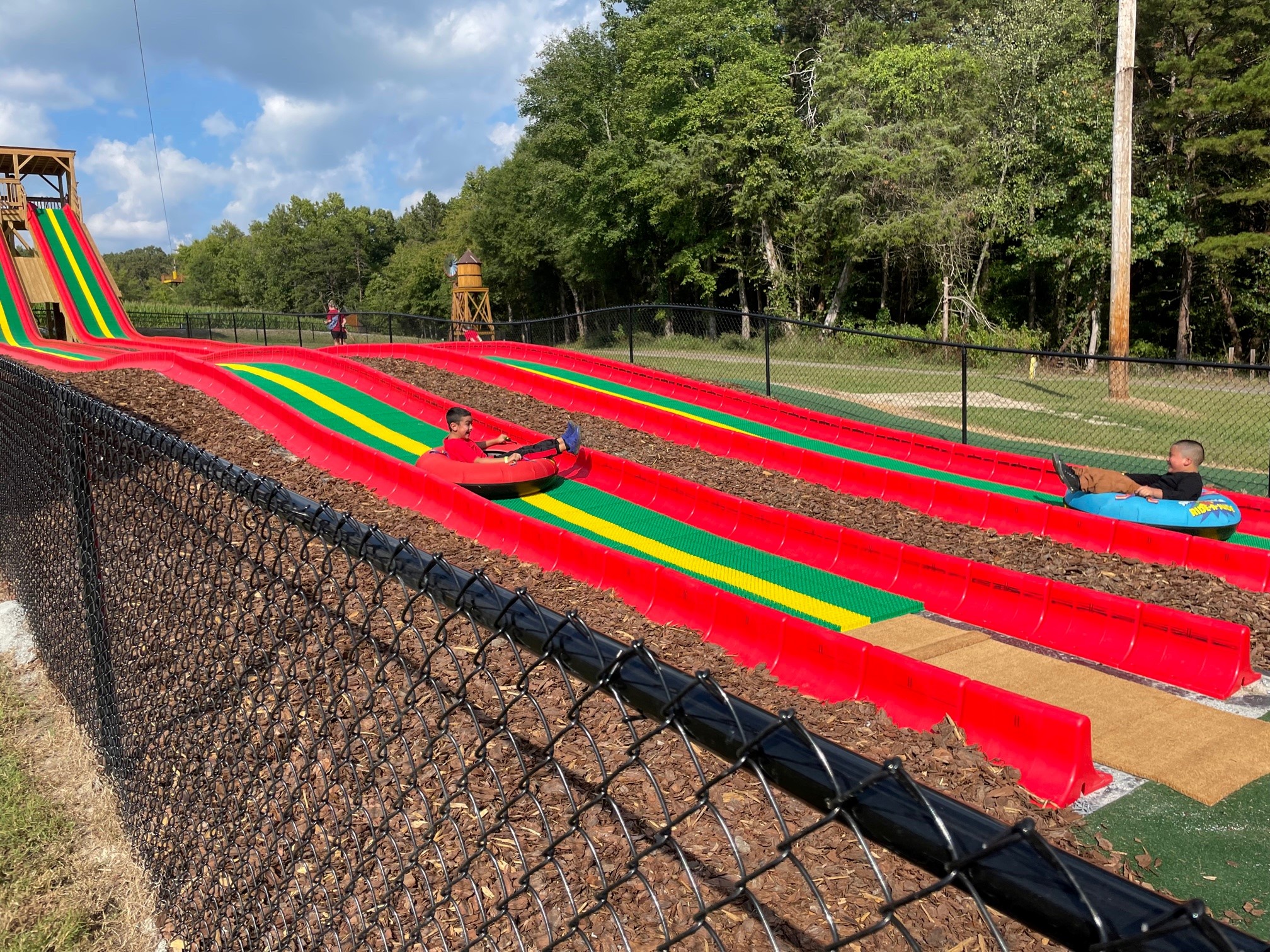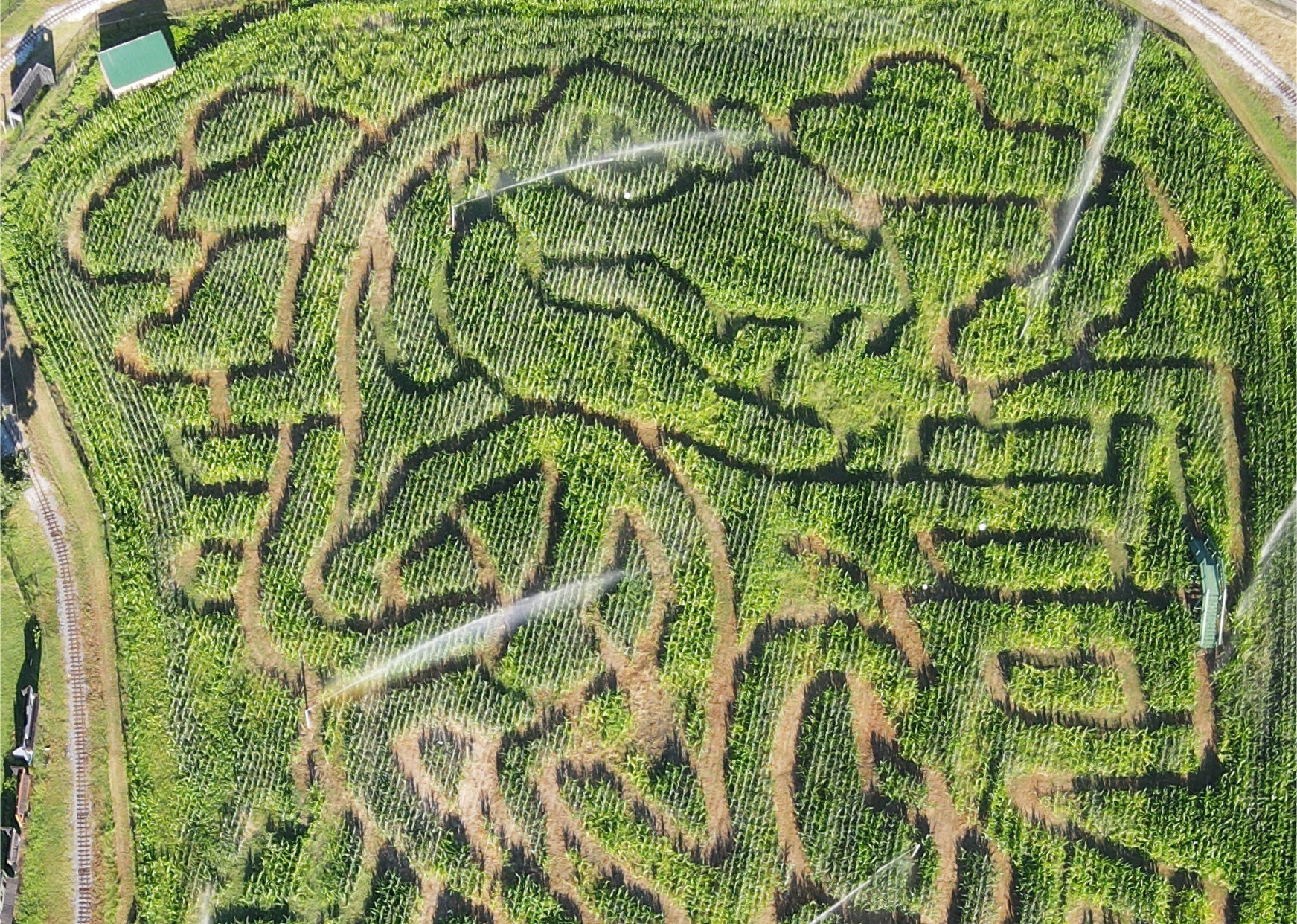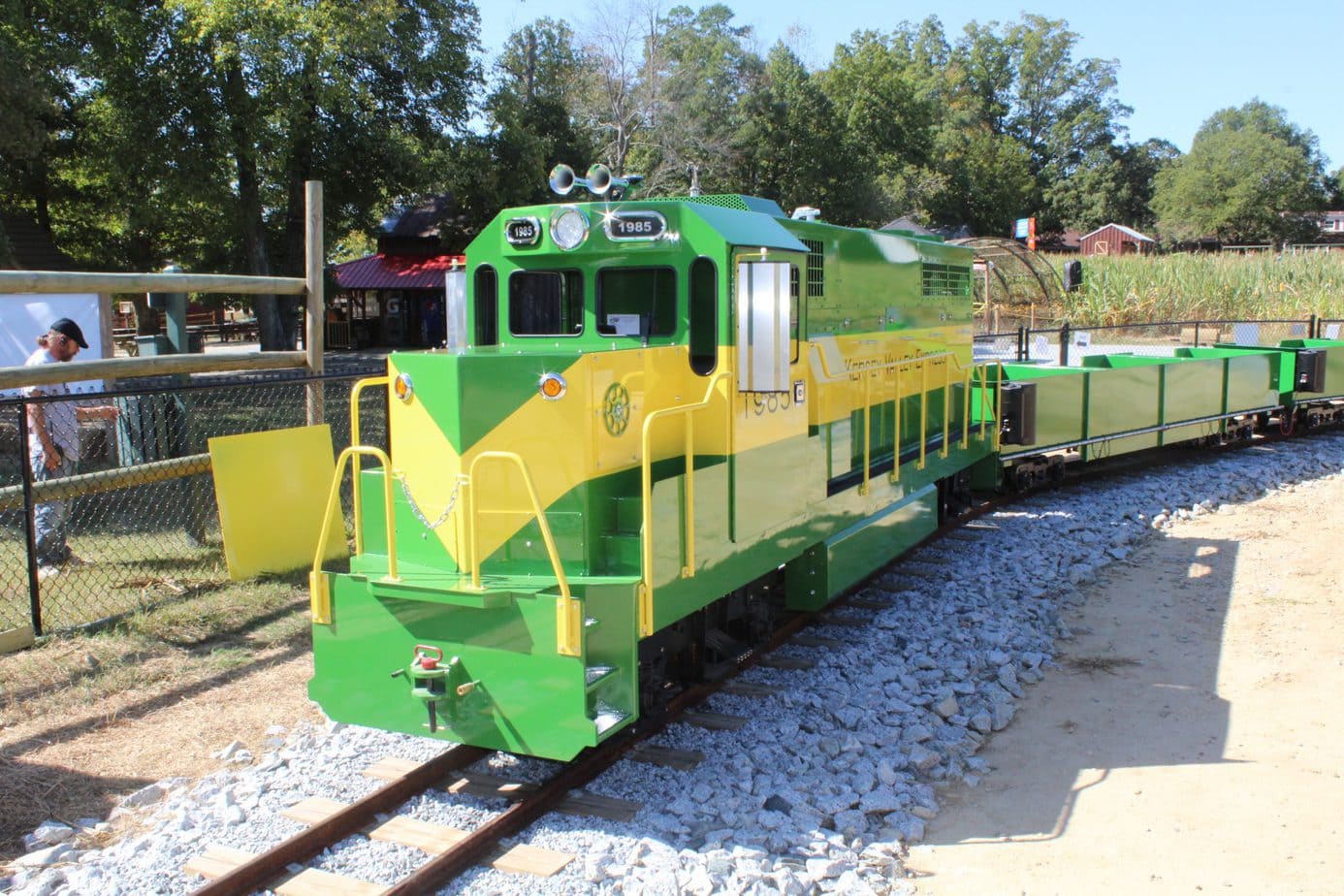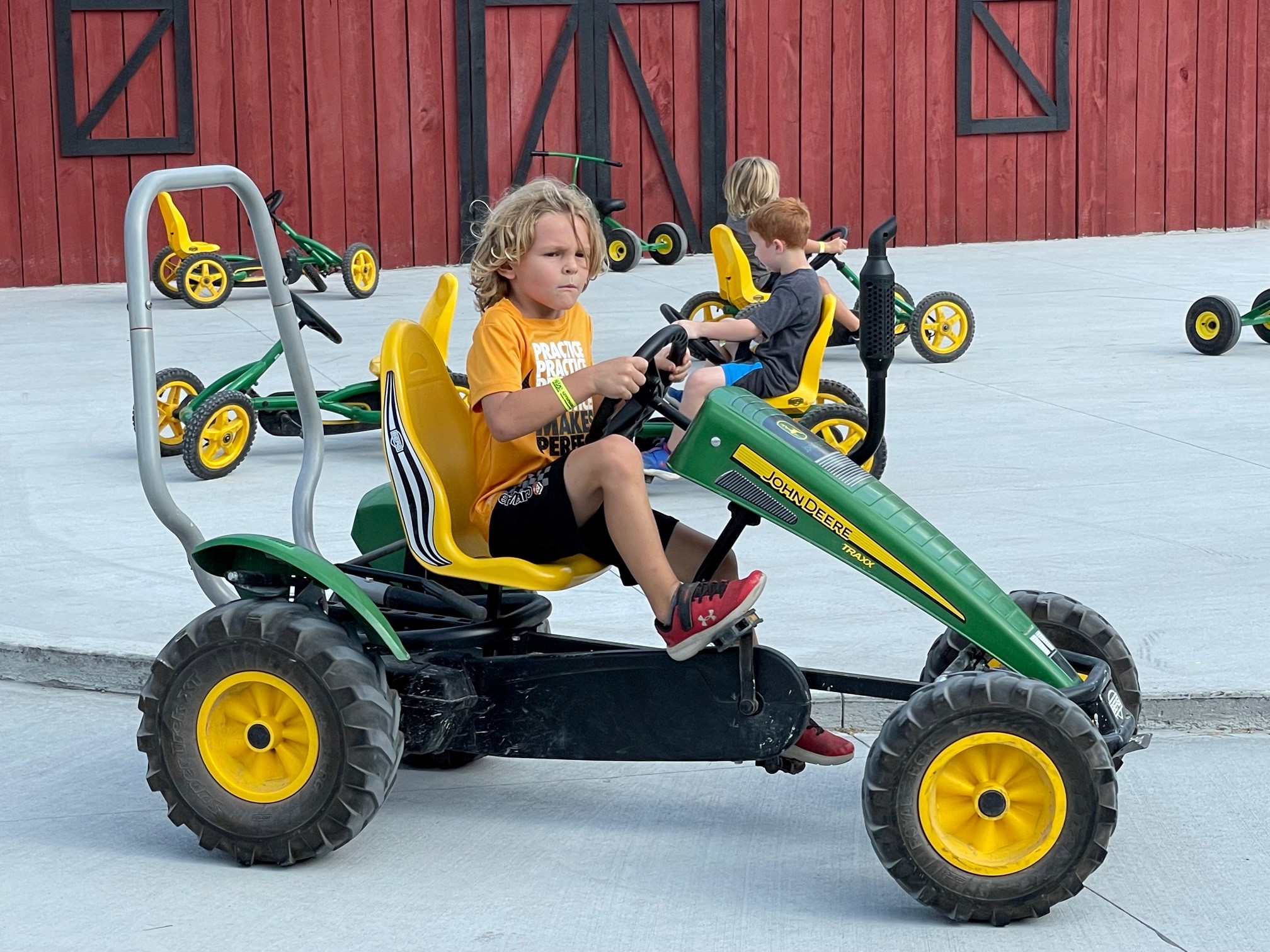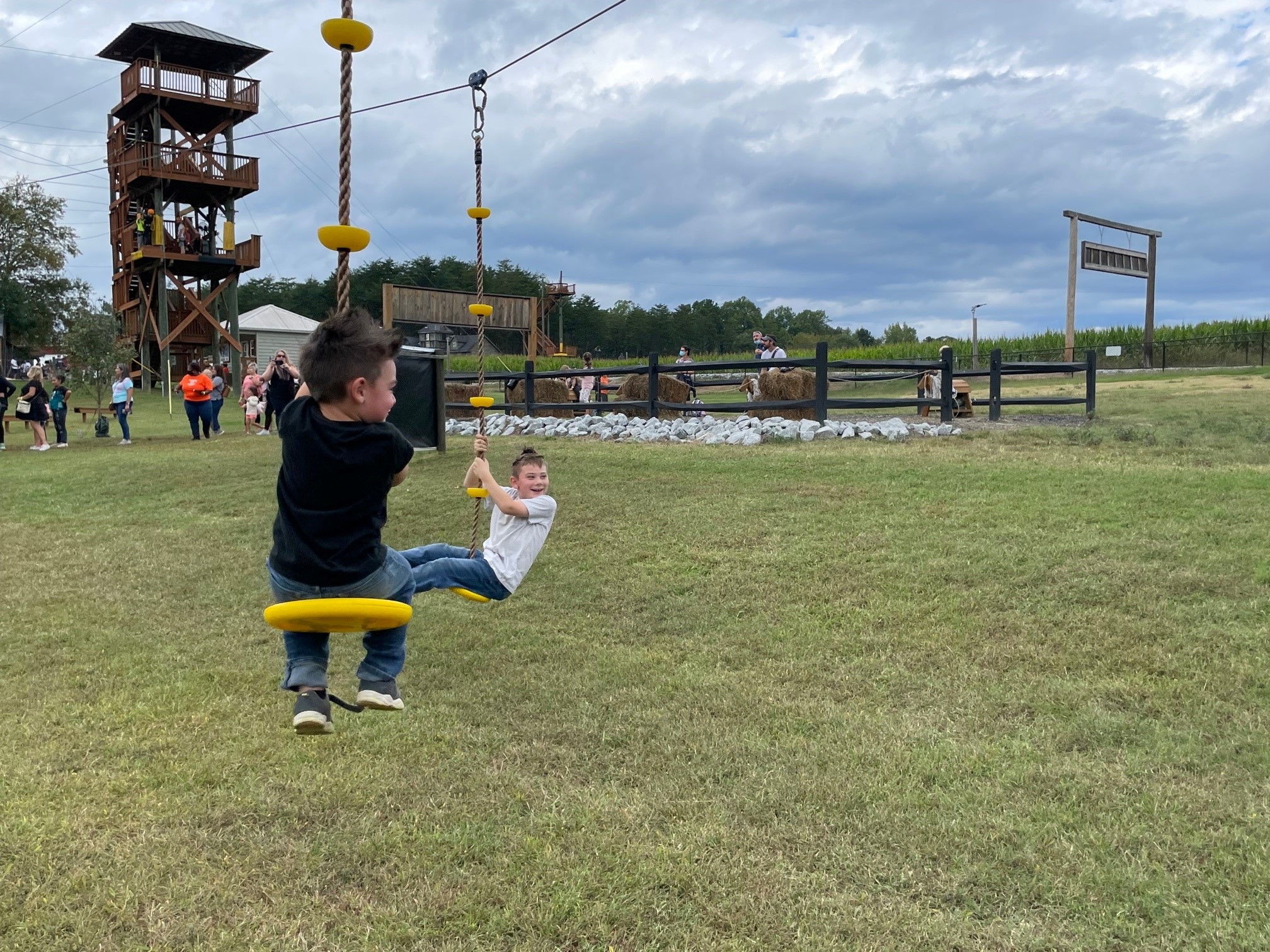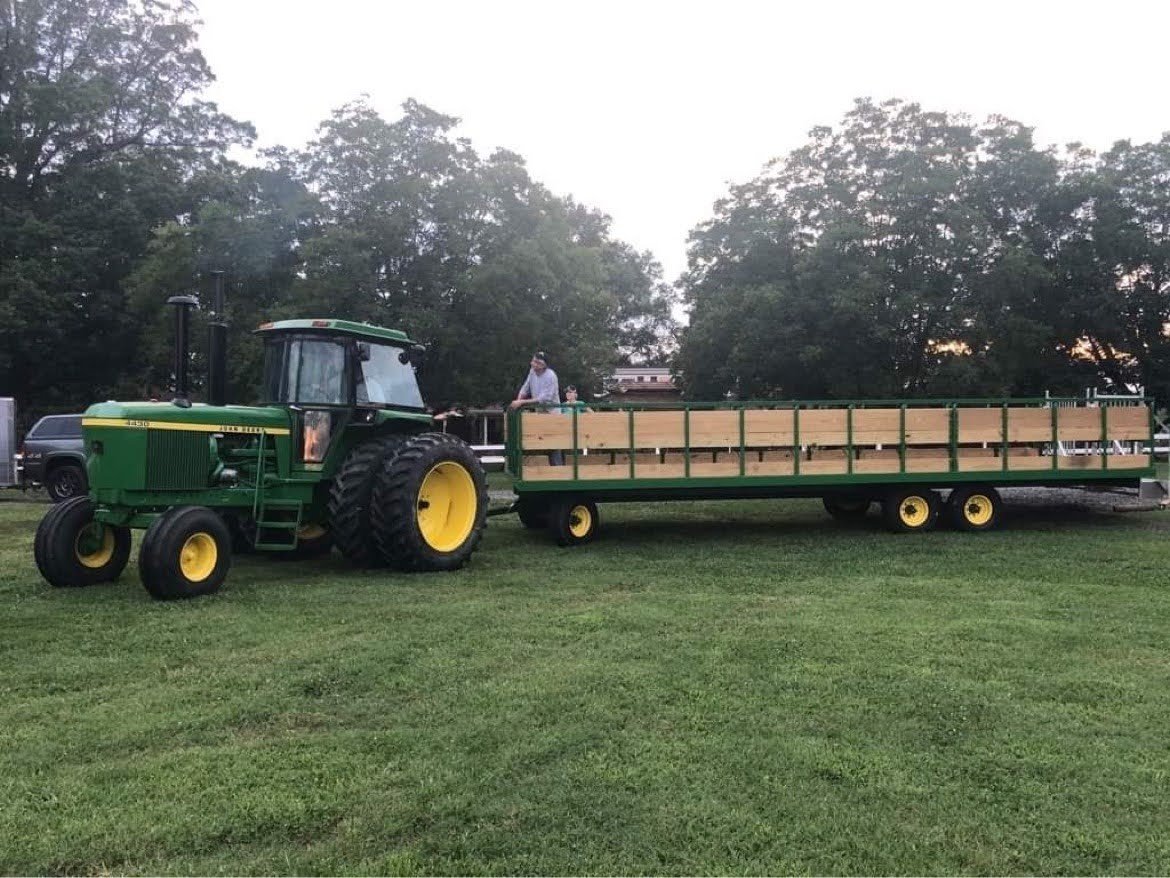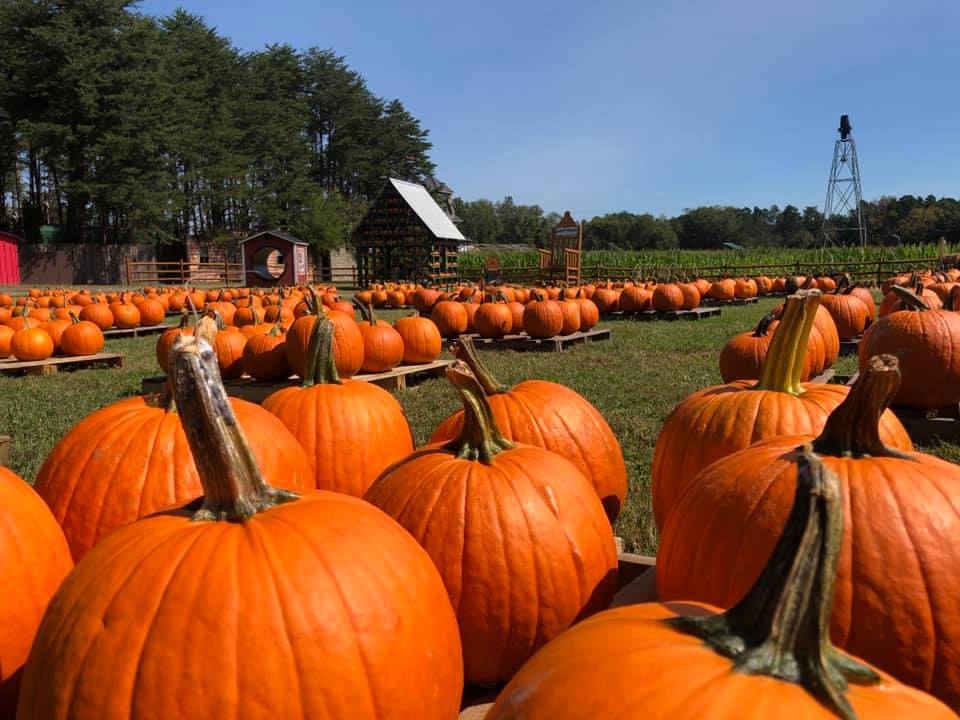 About Us
Kersey Valley is an adventure park with fun activities for families, civic and corporate groups. Open daily year-round we are sure to have something fun for you to do. It's all about the fun stuff 365! Visit KerseyValley.com and make a reservation to take a zipline tour, indoor and outdoor axe throwing, outdoor laser tag, escape games, and our newest attraction, outdoor bomb bowling.
Why Our Visitors Love Us!

Festive Fun
I took my granddaughter and we had a terrific day! She loved the jumping pillows and cow train ride. This place has something to do for all ages. It is nice that they allow you to bring in your own food and drinks. But if you don't they have a couple places to eat! Friendly, helpful staff. We'll definitely return next year!
Rick M.
TripAdvisor

Great Day Trip
We had an amazing time! Great for kids. We were there all day and didn't have a second of being bored. The corn maze was tricky but very intriguing. Lots of different activities which kept us occupied. I would have to say this was the best experience I've had in awhile! We'll definitely be back next year!
Neecy N.
TripAdvisor

Loved It
We took our daughter and friends. Had an absolute blast and Alex was awesome at the trampolines! The girls weren't interested in the maze as much as all the other stuff that is available for them to do. They loved it and were completely exhausted. The snacks were awesome. We'll be back- family fun galore!
Angela V.
TripAdvisor

Family Fun
Kersey Valley Maize Adventure is truly "A-maize-ing", pun intended! I love that they have so much more than just a corn maze. Huge jumping pillows for adults and kids which was my favorite. Gem mining and a new Kersey Valley Express train! It's a fall family ritual for our entire family at an affordable price.
LHolloway
TripAdvisor
More Fun Things to Do at Kersey Valley Attractions!